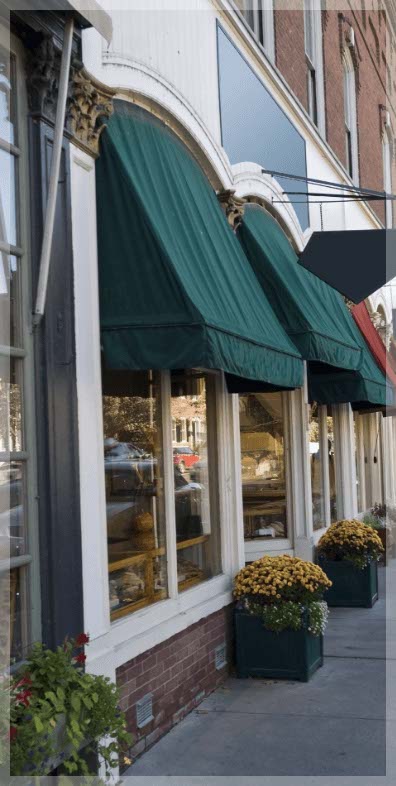 Fire Extinguisher Sales & Service - Fraser Michigan's Trusted Fire Safety Professionals
---
Proudly serving small businesses, major corporations, and homeowners for their fire safety needs since 1967.
Our experience and expertise make us your one-stop-shop for fire safety equipment, fire suppression systems, and fully customized solutions. Our team is licensed and certified to install, repair, and maintain a wide range of fire safety equipment, and we offer a complete inventory of reliable fire safety products. Our focus is on personal care and service for every client.
Whether it's a restaurant, office space, apartment building, industrial facility, or simply a personal residence, every property owner is legally responsible for ensuring that adequate fire safety measures are in place. It's also the owner's responsibility to make sure that all fire safety equipment is fully functioning in the case of disaster by scheduling regular inspections and maintenance. Failure to meet this obligation could result in fines, denial of insurance claims, or liability for injuries. Our team is trained in fire safety codes, insurance regulations, and the equipment we install. With the professionals at Fire Extinguisher Sales and Service by your side, you can rest assured that not only is your property safe, but you are meeting all of your legal obligations as a property owner.
---