Improve the Safety of Your Space with Fire Safety Services in Fraser, MI and Macomb County
Our team takes pride in the quality of service we provide for all of our customers. We understand the importance of fire safety, which is why we offer a variety of services and products to keep you and everyone else safe. Check out all of our fire safety services below!
---
---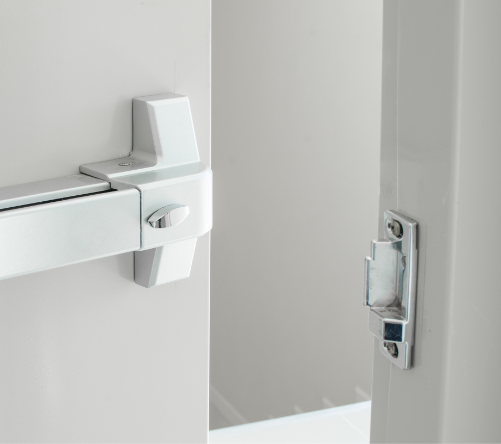 Fire Door Inspections
Fire door inspections are vital in ensuring adequate protection in the event of a fire. Fire door inspections should be part of the regular maintenance program of your fire protection system. We provide comprehensive inspections twice a year. Our inspections help identify potential that can hinder fire protection system performance. During our inspections, we can also offer recommendations on the required remedial measures, including repairs and replacements to your fire door.
---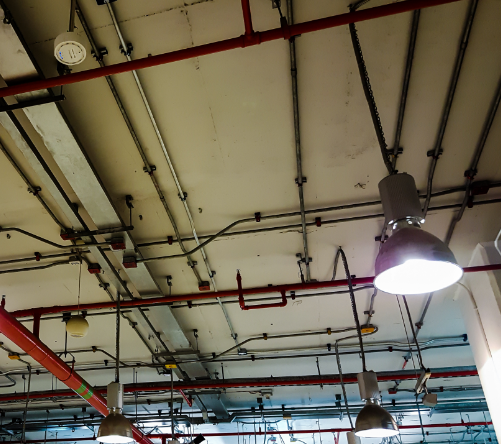 Fire Suppression System Installations
We are experienced in the installation of fire suppression systems in residential and commercial buildings. Our team undergoes regular training to keep abreast with changes in firefighting technology. You can count on us to provide you with maximum fire protection through our expert installations. Our installation is in strict adherence to existing Fire Prevention Codes and insurance regulations. We understand the importance of meeting these requirements to guarantee personal and equipment safety against fire hazards so that you can focus on your core business without worries.