Written on 01/06/2015
---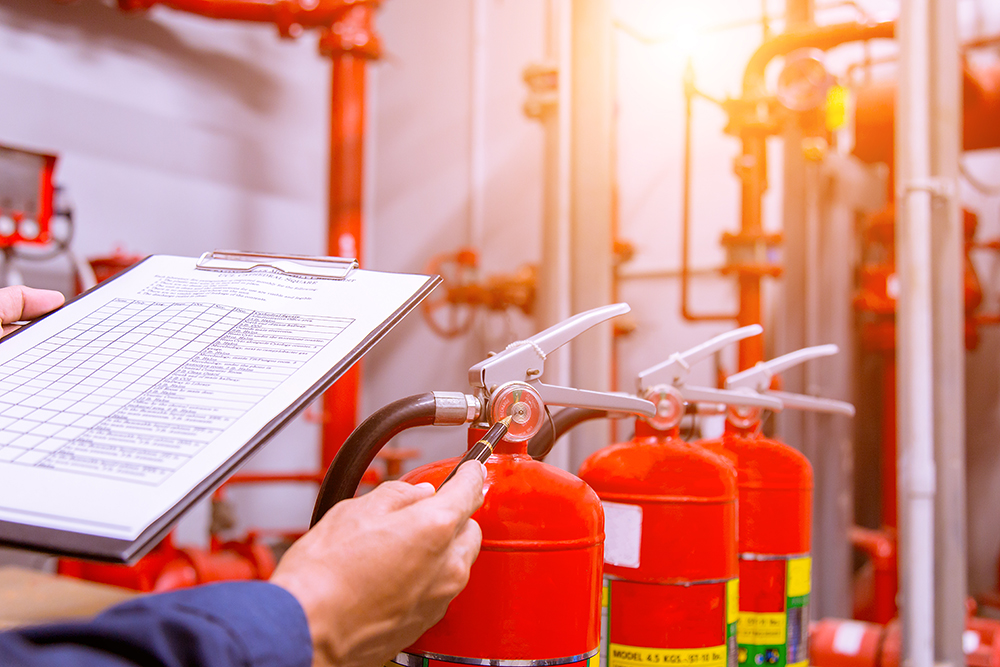 All commercial property owners are required to undergo an annual fire safety inspection in order to assess and diminish the potential for life threatening hazards in buildings.
The best way to ensure that you pass your inspection from the fire department, which can happen without warning, is to employ a qualified, independent fire inspector and property manager prior to the inspection.
When you meet with an independent fire safety manager and inspector prior to actual city inspection, make sure to ask what types of things the city inspector will be looking for. A qualified inspector will take the time to explain any aspects of your building's fire safety mechanism that require your attention.
It's highly recommended that you make sure that any equipment the city fire inspector will investigate is properly maintained and in full working order.
Independent fire safety managers and inspectors will help you perform testing and provide maintenance on all of your fire safety equipment, including exit signs, fire extinguishers, alarms, sprinklers, and emergency lighting. Additionally, any equipment that has the potential to cause a fire will be inspected, such as manufacturing equipment, kitchen appliances, furnaces, and hot water heaters.
An often-overlooked aspect of fire safety is the proper maintenance of electrical equipment. Small issues, such as missing electrical outlet cover plates and improper use of extension and other electrical cords can be spotted and remedied before being brought to the attention of the city fire inspector.
Having proper fire safety mechanisms in place not only provides a safer atmosphere for those living and working in the building, but it can also improve the resale value of the building and allow for a possible reduction in insurance premiums. A majority of insurance carriers will also offer businesses a reduction in their premiums for having properly installed and maintained fire-protection systems, like fire sprinklers and alarms.
For expert fire inspection services, contact Fire Extinguisher Sales and Services of Southeast Michigan and schedule your free site analysis today!